Looking for things to do in California on your next getaway? You're in luck! This state is home to some of the most notable attractions and activities in the country. From world-famous theme parks to stunning coastal towns, there's always something for everyone here.
Let's take a look at fun things you can do on your next trip to California. So pack your bags and get ready for an adventure!
Hike in Sequoia National Park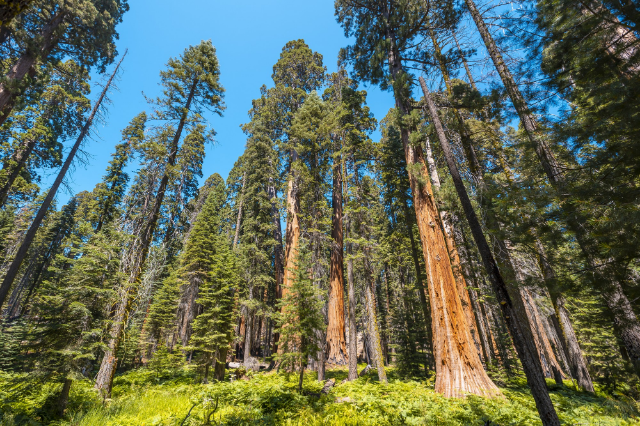 Located in the heart of California's Sierra Nevada Mountains, Sequoia National Park is one of the most beautiful and awe-inspiring places on Earth. It's no wonder that it's a popular destination for tourists and nature lovers alike.
There are so many things to do in Sequoia National Park, California! With its giant sequoias and diverse landscape, the park offers something for everyone. Whether you're looking for a challenging hike or a relaxing stroll, visit the Giant Forest Museum there's an activity for you here.
Splash Around at Big Sur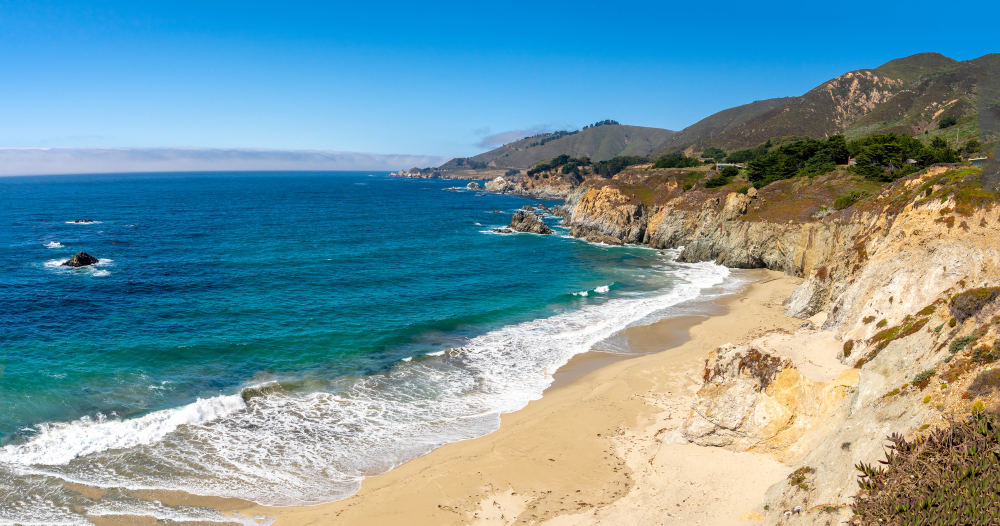 If you've never been to the beautiful, rugged coastline of California's Central Coast, you're missing out. The rocky cliffs and pounding surf of Big Sur are a sight to behold. This area is known for its seclusion and natural beauty, and it's a popular destination for hikers and nature-lovers. If you're looking for an escape from the hustle and bustle of city life, a trip to Big Sur is just what you need.
Here are some other locations to discover in Big Sur or the surrounding area:
Henry Miller Memorial Library
The Henry Miller Memorial Library is a beautiful and unique building in the heart of Big Sur, California. It was originally Miller's home and studio, but after his death it was turned into a library in his honor. The library is open to the public and features amazing views of the Pacific Ocean. It's definitely worth a visit if you're in the area!
Carmel By The Sea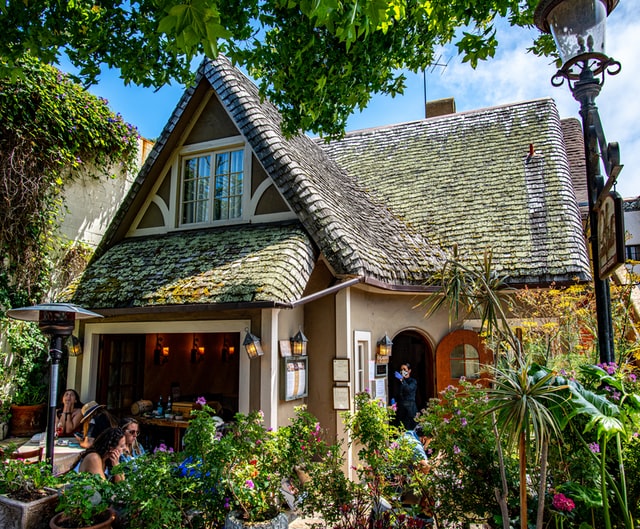 A charming small town located in California known for its picturesque scenery, quaint shops, and delicious restaurants. You would also find art galleries, upscale shopping, and luxurious hotels in Carmel By The Sea.
Pfeiffer Beach
Pfeiffer Beach is a beautiful, secluded beach located in Big Sur, California. This beach is known for its dramatic cliffs, crashing waves, purple sands, and gorgeous views. It's the perfect place to relax and enjoy the natural beauty of California's coast.
Go Fishing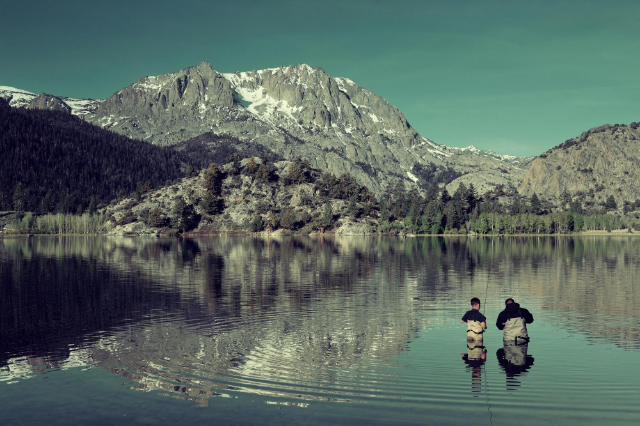 Did you know that California is a great place to go fishing? There are all sorts of different fish to catch and plenty of places where you can try your luck.
Some of the best fishing spots are in the northern part of the state, near Redding and Shasta Lake. Other good areas include San Francisco Bay and the many coastal streams and rivers. Of course, there are also plenty of great places to fish in Southern California. The Colorado River, for example, flows through several scenic canyons on its way to the Mexican border.
MUST READ: BEST PLACES TO FISH IN CALIFORNIA
And Lake Mead, which straddles the Nevada-Arizona border, is a major destination for anglers from all over the world. Whatever your favorite spot may be, there's no doubt that fishing in California is an experience you'll never forget.
Visit the Winchester Mystery House
The Winchester Mystery House is a historic landmark located in San Jose, California. This Victorian-style mansion was built by Sarah Winchester, the widow of gun magnate William Wirt Winchester. After her husband's death, Mrs. Winchester inherited a large sum of money and decided to build a house for herself.
Upon Sarah's death, the house became a public museum, and today visitors can explore its many rooms and strange features. The Winchester Mystery House is said to be haunted by the ghosts of those killed by Winchester firearms, and some believe that it is one of the most haunted houses in America.
If you're looking for a spooky destination to visit this Halloween season, be sure to check out the Winchester Mystery House!
Satisfy Your Cravings in Ferry Building Marketplace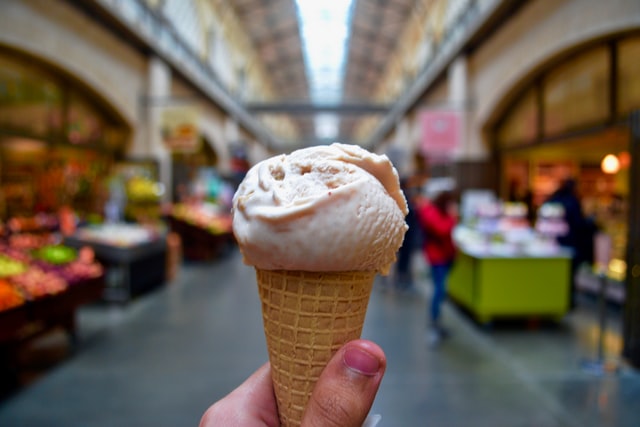 A foodie's paradise with artisanal cheese shops, chocolate, wine, trendy restaurants, seafood, and sweet bakeries, there's something for everyone to enjoy. Whether you're looking for a quick bite or a leisurely afternoon lunch, the Ferry Building Marketplace has you covered.
Which of these activities would you like to do on your next getaway? Let us know in the comments below!
You can also read other articles we've discussed for other locations:
BEST PLACES TO FISH IN COLORADO
BEST PLACES TO FISH IN MICHIGAN
Share the Love
If you found this post useful, please let others know about it by sharing it.