Nancy Reagan
It doesn't matter whether I'm fishing for bass, an elusive black marlin or drift boat fishing, the feeling is always the same.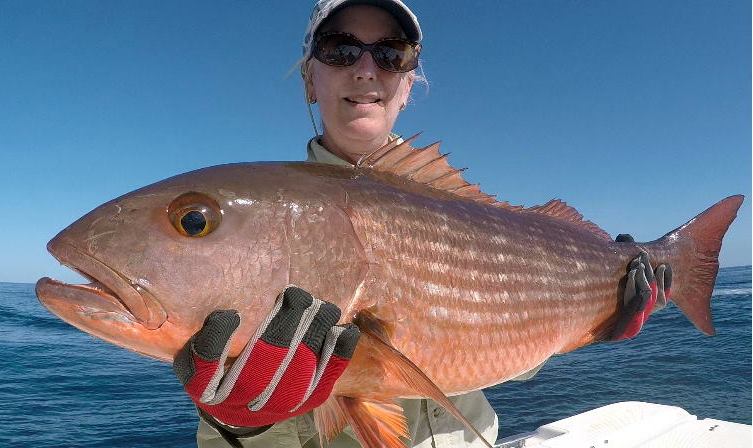 Fishing for me is all about the excitement of the catch and being in nature. Preparing to fish requires details like "What rod to use?", "Which line is right?" or "What sinker weight will keep the line from drifting?"
It's all the art and science of fishing. And hey, don't know about you, but if I don't catch a fish, it is still a GREAT day!

At the age of 7, my future brother-in-law taught me the love of the sea. Fishing for blues, mackerel, or night gigging for flounder off the North Carolina coast, the smell of the ocean was like a heady rush. I couldn't wait to put out the spot net or go shrimping. The salt air has always pulled me close.
Later on, fishing became a lifelong adventure. The thrill of knowing when to let the fish play with the bait or throwing a popper. It's all in a day of fishing and it's a sport I truly am nuts about.

That's why I started FishingPioneer.com – to help you find the best equipment at the best prices so that you can catch more fish.

Nancy Reagan
Founder, Fishing Pioneer