Take a trip to the historic Saginaw Bay for a lovely, peaceful fishing experience.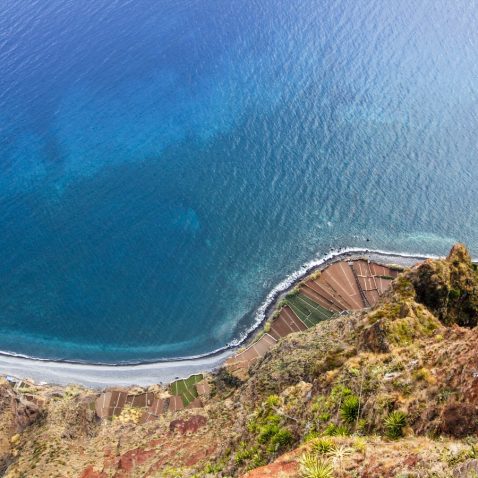 Best Places to Fish in Michigan: Location 1
Saginaw Bay is located within Lake Huron on the eastern side of Michigan. At 60 miles long and 30 miles wide, it's one of the largest lakes in the whole of the United States.
You can catch fish on the shore, pier, or by boat. There is a boat launch area and places where you can even hire a boat to go open water fishing.
The site has a floating fishing platform on the bay, and a fishing pier on the Pinconning River, a short distance from the parking lot.
Be sure to take a picnic with you – there are plenty of picnic tables and grills nearby that you can take advantage of in the warmer months.
Fish You Can Catch:
Bullhead
Carp
Largemouth Bass
Northern Pike
Smallmouth Bass
Sucker
Sunfish
Walleye
Yellow Perch
Although there are many great catches around the Saginaw Bay area, one of the most sought after fish to catch is the Walleye.
The Walleye is also known as the yellow pike and is native to most of Canada and the Northern United States.
It's a popular game fish with two dorsal fins – one spiny, and one soft-rayed. People love the texture of Walleye meat – and to get rid of the fishy taste, simply wash the fish in white vinegar.
Fancy catching some Walleye? Travel to the beautiful Union Lake, one of the deepest lakes in Michigan.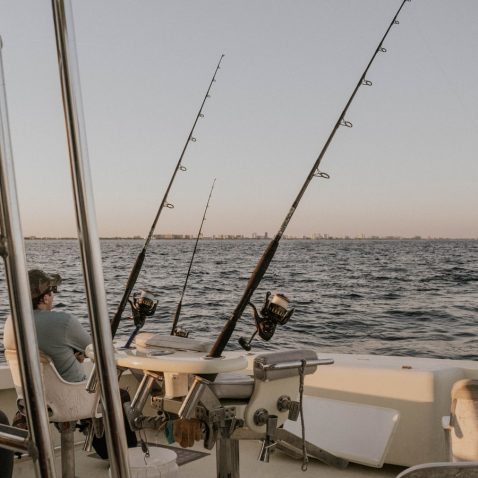 Location:
Union Lake is a great fishing location. Located in Oakland County, the area is a huge 465 acres.
The deepest point of the lake is approximately 110ft deep, making it one of the deepest lakes in the state.
The boat launch is located lat 42.61178, long -83.4465. There are 33 parking spaces available, and the ramp is suited for small to medium watercraft.
There are male and female restrooms located near the parking lot, along with various other bars restaurants and shops within walking distance.
There are regular events that occur at the lake, such as the
For any safety information or inquiries, contact the DNR (Department of Natural Resources).
Fish You Can Catch:
Black Crappie
Bluegill
Largemouth Bass
Northern Pike
Pumpkinseed SunfishRock Bass
Smallmouth Bass
Walleye
Yellow Perch
Union Lake is considered the most popular walleye fishing lakes in the whole of Michigan. Whether you're fly fishing or baitcasting, you're super likely to catch a fish in this lake.