Chapter 1
Know the Legal Limits
Ready to go? First, you'll need a fishing license!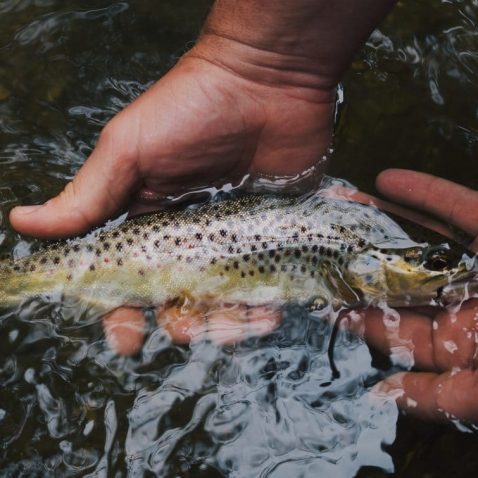 Your fishing license is one of the most important requirements before you head out to the water. Make sure you know the legal limits in your area.
Buying a fishing license is quick and directly contributes to conservation efforts. In most states, licenses can be purchased online, over the phone or at retail establishments. 
Fisheries Law refers to state and federal legislation regarding the protection of endangered species and the protection of their habitats.
Chapter 2
Environmental Awareness and Etiquette
Respecting the environment will make your fishing experience better.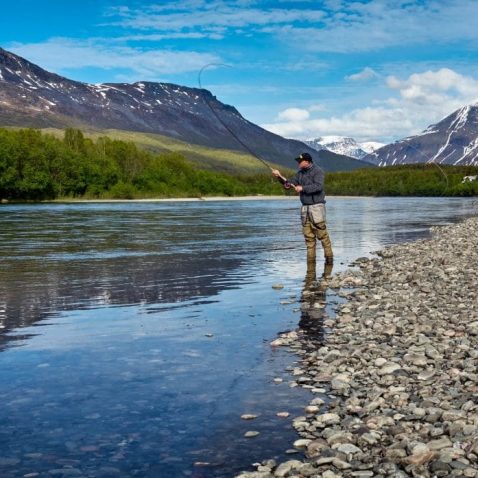 Be sure to dispose of any litter and to take back all of your equipment once you have finished. This helps to maintain the land and makes for a more enjoyable and clean fishing session. 
You must pay attention to the body of water and the particular habitat of your chosen fish. 
Analyzing the area thoroughly will help you adapt your gear and technique accordingly to maximize your chances of a catch. 
Even if you've been fishing for years, you shouldn't underestimate the importance of scoping out the environment if it is a new area for you. The more you practice this, the sooner you will be able to determine the most active fish-holding spots. 
When it comes to environmental factors, the weather will influence your fishing experience. Typically, most fish prefer cool water over warm water. 
During summer months, the fish will be swimming deeper. This means that you will have to adjust your depth to have any chance of a catch. 
It's also essential to factor in the wind and wind speed when fishing. 
When the breeze is strong, baitfish will usually end up closer to the shore, which means bigger fish will follow in order to feed. Pay attention to drift lines, as they will take you to baitfish and, in turn, the big fish.